Children of all races and backgrounds need help. They are not given the opportunities that we had growing up. Together we can make a difference and improve their lives. Solutions USA Inc is a non-profit charitable 501 C3 corporation looking to make a difference. No funds received goes to corporate salaries. Approximately 97% of all funds received go into buying items the children need -- one the highest of any charity! These children live to survive but we can change that and give them a reason to become superstars like yourselves. Lets give them a fair chance to make that happen..............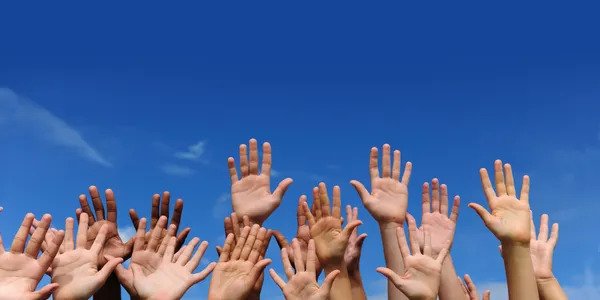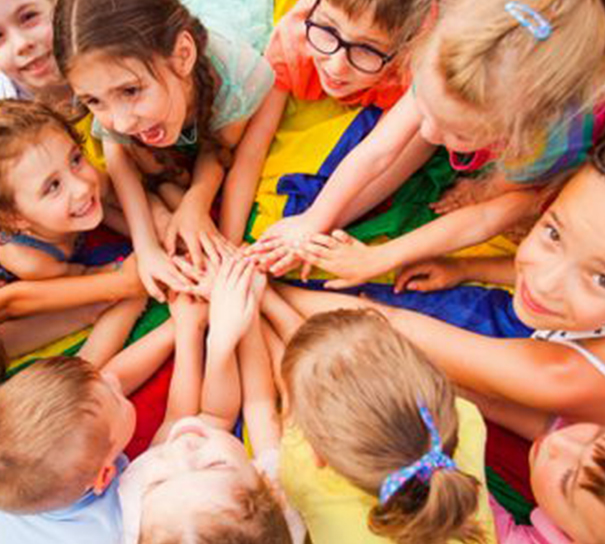 We Are All in This Together
Disadvantaged children need computers, desktops, and laptops to assist in their education. Athletic children need sports equipment to pursue their athletic skills. They need bicycles to give them a means of transportation.  We primarily donate to foster children that have suffered abuse and have no parents.Many states give Foster children a clothing allowance of $158 per year.That barely buys one pair of jeans , a   pair of sneakers and some underwear. With your resources and our team we can improve the lives of these abused and disadvantaged children.Thank you for your consideration.......